Careers @ Santamonica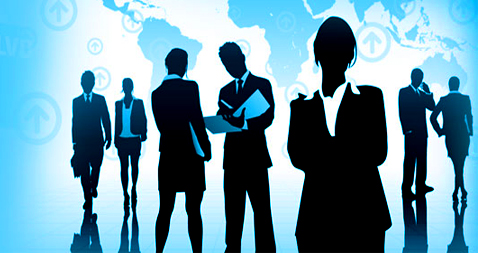 For us people are our biggest assets hence we believe in nurturing them and ensure their growth, alongside our organization. As one of the most reputed overseas education consultancy we've spent more than 12 years materializing the dreams of hundreds of students to study or migrate abroad. Work doesn't get better than that. If you are looking for a career that is challenging, Life infusing, growth oriented and offer continuous learning opportunities; this is the organization to be. Please mail your resume to
hrd@santamonicaedu.in
Current Openings
Front Office Executive
Location : Cochin
Responding to incoming and outgoing calls Welcome visitors and guests and direct appropriately Excellent Communication Skill Presentable & Proactive
Career Advisor
Location : Kozhikode
Mentoring students to select appropriate programs; help students make informed decisions about their academic and professional goals; Counseling of all walk-ins and effective follow up; Tele calling to generate the leads.
Admission Process Associate
Location : Cochin
Guiding the application process; Effective follow up with students and respective colleges/ universities
IELTS Trainer
Location : Trivandrum
Result oriented with an ability to create a positive and inclusive learning environment. Enthusiastic to learn new concepts. Excellent knowledge in English language and command over writing, listening, reading and speaking modules of the tests.
Graphic Designer
Location : Cochin
Ability to work on multiple projects in a fast-paced environment. Must be self-motivated, and able to do multi-task. Delivering projects on-time as per specifications with an appropriate level of quality.
Business Development Manager
Location : Cochin
Preferring Experienced Female Candidates. Skills required: Execellent communication and IT Skills, Ability to work under pressure, strong leadership skills; Roles: identifying new methods and opportunities for sales campaigns, writing reports and making presentations, Attending Seminars and conferences. Identifying new leads.
Visa Documentation Advisor
Location : Cochin
• Train students for Visa Interview for Overseas Education/Migration. • Will be the process owner for assigned clients (students) and ensuring that they are serviced and guided well from start to finish of the student Visa application process • Ensuring complete visa application documentation including all the financial & background related papers • Helping team to manage the students and providing advice in preparing the visa files