Immigration Lawyer Advise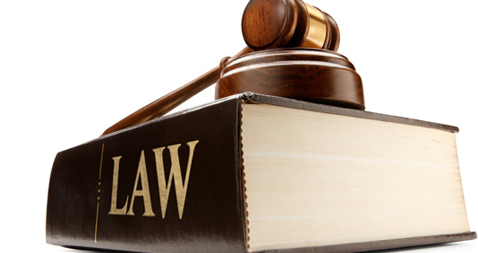 Immigration process is time consuming and subjected to the regulations of concerned Immigration Department. Documentation process is often complex and confusing. Due to ignorance, carelessness or lack of knowledge in migration documentation, immigration rules and formalities, aspirants may falter at these stages and be denied the visa even after expending considerable efforts. Santa Monica provides basic information on immigration to all and services of our Migration consultants, solicitors and Attorneys are available on your documentation.
To have further information, you may log into our web page on Migration or you can contact your nearby Santa Monica office. Our Executives will guide you for the application and further formalities.